---
Citsystate Savings Bank offers various loan packages with LOW interest rates. We assure our customers fast processing time by our professional and qualified loan specialists. We work closely with you in choosing the proper financing package suitable to your individual needs and circumstances we want to make borrowing, quick and easy on your budget.
TRUCK LOAN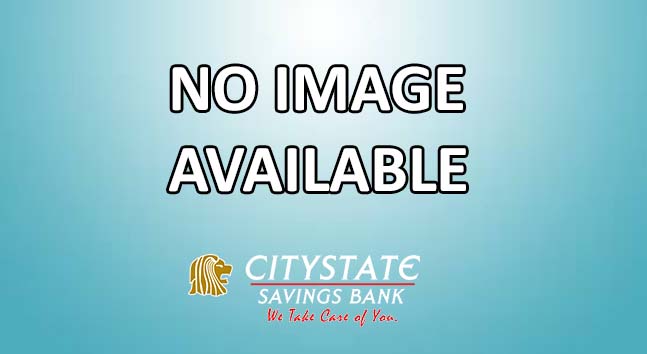 WE TAKE CARE OF YOU
Purchase a brand new vehicle of your choice at affordable terms and payment options with fast approval time.
Features and Benefits
Minimum downpayment: 30% of the price of the vehicle
Flexible terms from 1 year up to maximum of 3 years
Fast approval time
Low interest rates
Flexible and convenient payment terms
Commercial / Business Loan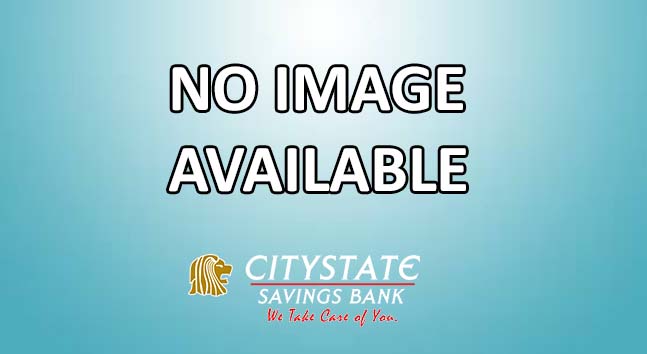 WE TAKE CARE OF YOU
Businesses need the opportunity to grow and Citystate Savings Bank offer loan packages suitable to your every need. Whether you need additional working capital or have seasonal cash requirements, our business loans provide the kind of payment terms and flexibility you are looking for.
Check Documentary and Collateral Requirements
Extended to corporate or small and medium enterprises for working capital or other business requirements.
Loan terms vary depending on the borrower's financial requirements – Credit Lines (short term) or Term Loans (medium term loans).
---
Features and Benefits
Flexible terms depending on your requirements
High appraisal value of collaterals
Fast processing time
Low interest rates
Flexible and convenient payment terms
Automatic debit options
Must be secured by acceptable collateral (Real Estate Property/ies)
Jewerly Banking Facility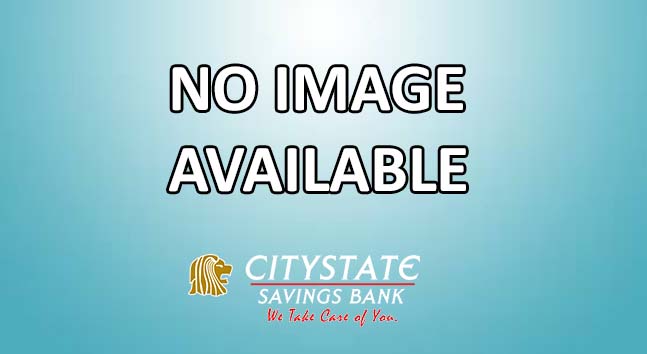 WE TAKE CARE OF YOU
Loan using your precious gold jewelries and diamonds as collaterals. Use the money exchanged with your jewelry to pay for credit card balances, personal loans, tuition or immediate house repairs.
Exchange your diamonds and gold jewelry into CASH.
Features and Benefits
Low interest rate at 2% per month, no penalty charges within rhe 120 day contract
Short term contract or you can choose a flexible terms up to 12 months
Fast processing - ready cash in minutes uppon appraisal of our expert Jewelry appraisers
Ready cash in minutes upon inspection of our trained jewelry appraisers
No guarantor needed
High appraisal of your jewelry
Transactions are private and confidential
Your jewelry protected by our bank's security system
Process renewal via auto debit arrangement
Facilitate take-out loan
Conduct onsite appraisal (by Appointment)
Requirements
1 valid ID
Proof of income or other source of income documents
Housing Loan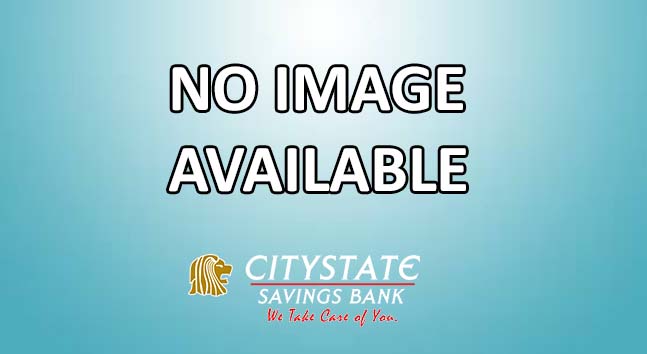 WE TAKE CARE OF YOU
Acquisition of real estate property for residential purposes, i.e., purchase of lot or house and lot or for house construction, expansion or improvement
Refinancing of similar loans and mortgages – REM take out from other banks or financing companies
TERM OF LOAN
| Purpose | Maximum Term of Loan |
| --- | --- |
| Purchase of Lot | ALC max of 10 years |
| House Construction | ALC max of 10 years |
| Purchase of house and lot | ALC max of 10 years |
| Loan take-out | ALC max of 10 years |
LOANABLE AMOUNT
Minimum of Php500,000.00
Maximum:
80% of the contract price (from accredited developer)
70% of the appraised value (direct loav applicant)
ACCREDITED DEVELOPERS
To date, the Bank has accredited the following developers for the End-User Financing Program:
Citystate Properties and Management Corporation
Sta. Lucia Realty & Development, Inc.
Sta. Lucia Land Inc.
V.V. Soliven Group of Companies
New San Jose Builders, Inc.
My Citihomes
RCD Land, Inc.
Calmarland
Carlstel Corporation
El Reyno Homes, Inc.
East Point



Int'l Silverwings & Investment Inc.
Silverstar Homebuilders Inc.
Winning Homes Realty & Development Corp.
R.H Digos Designworks & Const.
Endura Land Develompent Corp.
R.J. Lhinet Development Corp.
Homestar Properties & Development Inc.
1988 Development Corp.
La Mar Realty & Development Inc.
Phoenix Land Corp.
Community Creators, Inc. (Formerly Landworks Asia Inc.)
Salary Loan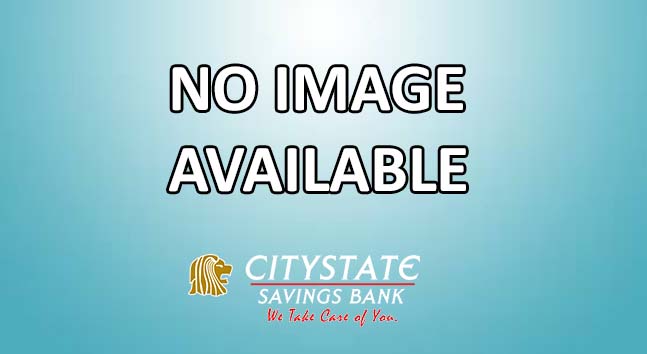 WE TAKE CARE OF YOU
Salary Loan Via Company Accreditation
LOANABLE AMOUNT – Maximum of 3x Gross Monthly Salary

TERM OF LOAN

Minimum term: 12 months
Maximum term: 36 months
LOANS SECURED BY DEPOSIT (Back to Back Loan)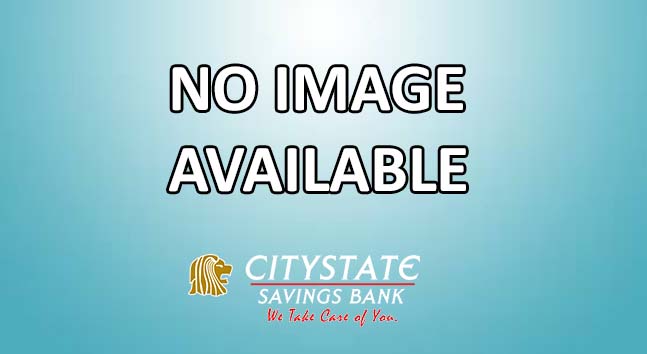 WE TAKE CARE OF YOU
This is a multipurpose short term loan in Citystate Savings Bank granted to borrowers with existing deposits/placements Citystate Savings Bank, which is used as collateral for personal or business loan purposes.
Any Depositor of the Bank who is willing to offer his/her deposits/placements as collateral for the loan applied for Amount of loan shall have a maximum loanable value of 85% of the deposit used as collateral
BILLS PURCHASED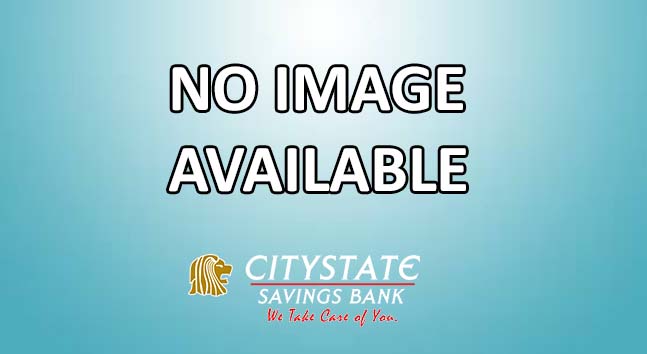 WE TAKE CARE OF YOU
Immediate credit of checks for local or regional clearing deposited to borrower's account with the bank. The proceeds become readily available without having to wait for the prescribed normal clearing period for local or regional clearing.
Features and Benefits
Instant credit of checks to the depositors account.
Truth and Transparency in Lending Enhanced Implementation of the Truth in Lending Act (Republic Act 3765)
The State protects its citizen from a lack of awareness of the true cost of credit to the customer by assuring a full disclosure of such cost and other terms and conditions with a view of preventing the uninformed use of credit.
As such, a disclosure statement is a required attachment to the loan contract. It shall include, at a minimum, the following information:
Credit Transaction Amount
Other Bank Charges/Deductions Collected
Net Proceeds of Credit Transaction
Schedule of Payments
Effective Interest Rate (Interest and Other Charges)
Conditional Charges that may be Imposed