---
At Citystate Savings Bank, we offer complete personal trust services, including serving as trustee or as an agent or custodian for individual trustees. Our skilled trust advisors have solutions that are never "one size fits all", but are individually tailored to fit your personal needs. Services by our trust experts are delivered in a team context, where we draw upon the knowledge and experience of our financial advisors, affiliated investment management entities and experienced trust company officers and staff.
PERSONAL LIVING TRUST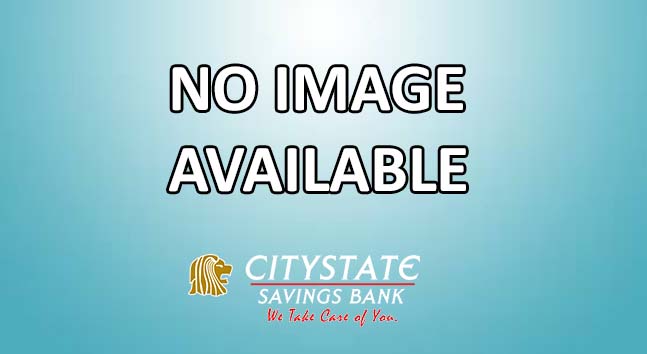 WE TAKE CARE OF YOU
As trustee, CSBI-Trust Department will manage your funds or properties for the benefit of specified beneficiaries for specific purposes such as providing their education, financial support and other objectives.
PRE-NEED TRUST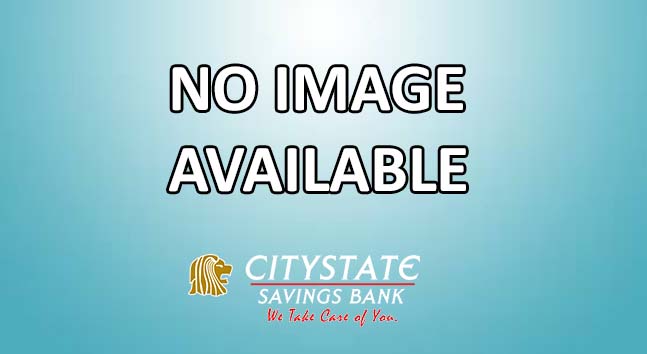 WE TAKE CARE OF YOU
CSBI-Trust Department can act as Trustee of the company operates pre-need plans as the government regulatory agencies required them to maintain trust accounts for the benefit of planholders.
---
EMPLOYEES BENEFIT PLAN / RETIREMENT PLAN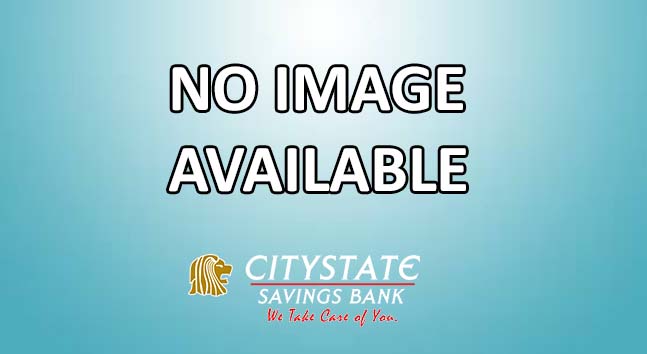 WE TAKE CARE OF YOU
The CSBI-Trust Department holds funds accumulated from the corporation's regular contributions or its employees, or both, to be used for lump sum or other periodical payments for retired or incapacitated employees in accordance with a private plan adopted by the corporation. CSBI-Trust Department can be an investment manager or trustee of the retirement fund.
ESCROW AGENCY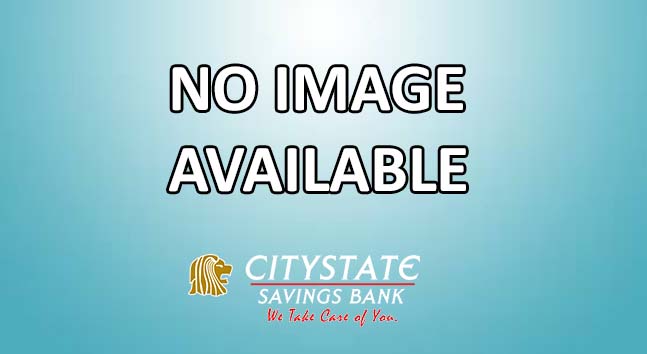 WE TAKE CARE OF YOU
CSBI-Trust Department holds assets for two (2) or more contracting parties and release or transfer these assets to the proper parties concerned upon fulfillment of specific conditions as stated in the agreement.
---
MORTGAGE TRUST INDENTURE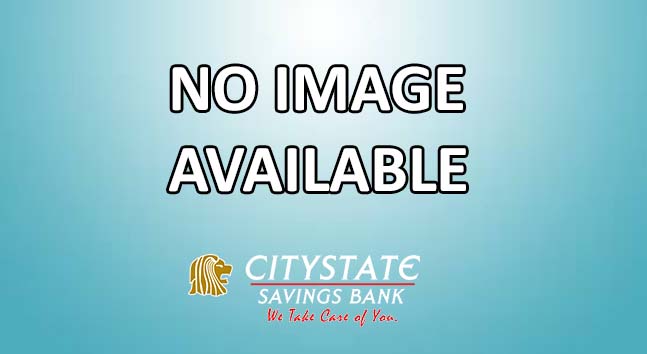 WE TAKE CARE OF YOU
CSBI-Trust Department acts as intermediary between the borrower and creditors in the administration and management of the collateral securing the borrower's obligations. This will ensure that collaterals are properly monitored for the benefit of both the creditors and the borrower.
PROPERTY ADMINISTRATION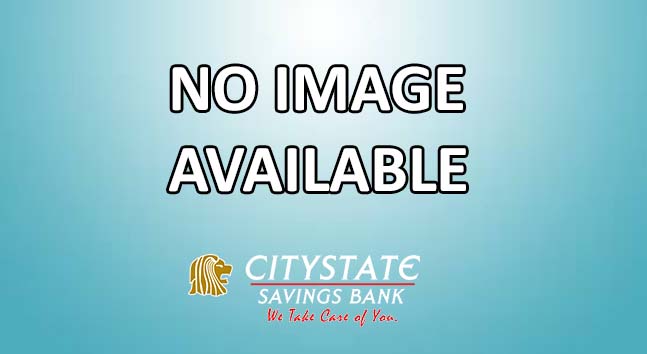 WE TAKE CARE OF YOU
This is created for the management of certain properties. CSBI-Trust Department, as trustee, is empowered to perform some specific functions, such as enter into contracts of lease, collect rentals due to the property and to pay taxes that maybe levied thereon.
---
INVESTMENT MANAGEMENT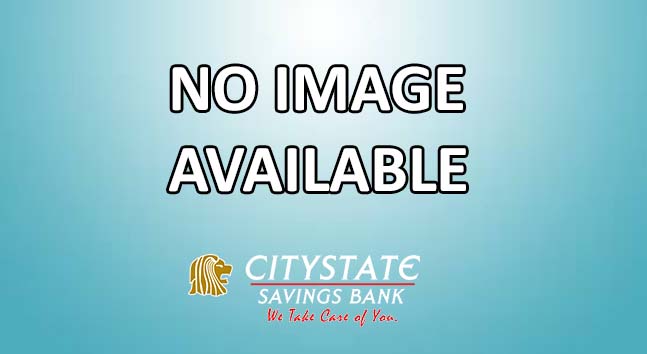 WE TAKE CARE OF YOU
This is ideal for high net worth individuals and corporations looking for higher yields than traditional bank deposits. CSBI-Trust Department will assign individual portfolio manager to oversee the fund's investment. The client gets a regular accounting of his investments and may avail of customized investment portfolio depending on client's needs, the size of the fund and our internal parameters.
SECURITES SAFEKEEPING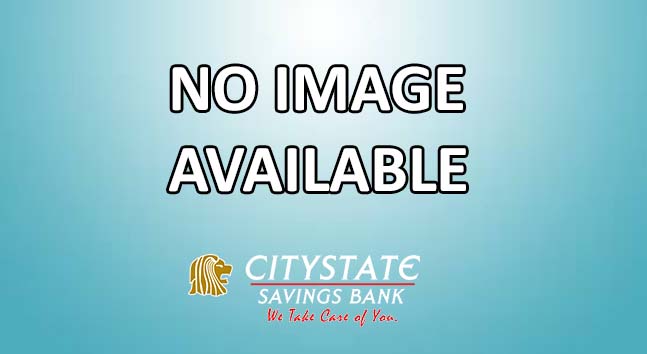 WE TAKE CARE OF YOU
CSBI-Trust Department can act as agent to safekeep the large holdings of securities by the property owner. Our duty is to keep them safely until such time the client demand delivery as agreed by both parties.
---
ESTATE PLANNING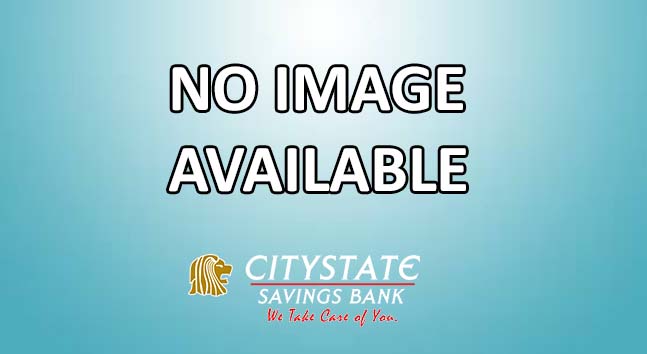 WE TAKE CARE OF YOU
This involves a consolidation of the assets (cash, stocks, real state, insurance) of an individual for the purpose of preserving these for the benefit of his immediate heirs and for an orderly distribution to this beneficiaries.
LIFE INSURANCE PLAN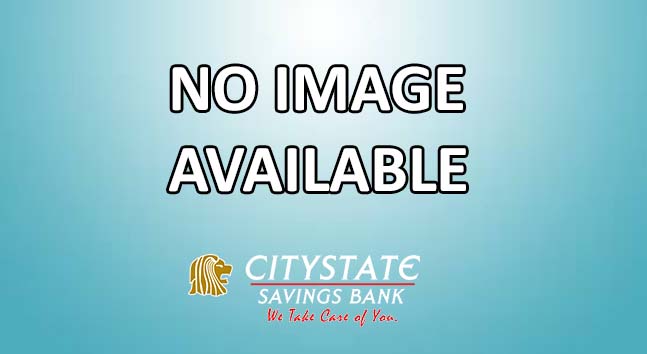 WE TAKE CARE OF YOU
The trustor / insured appoints CSBI-Trust Department (trustee) to receive or collect the trustor's life insurance proceeds for management, investment and for distribution to the insured's family or other beneficiary in accordance with the terms set down by the trustor in the life insurance agreement.
---
For further details, contact:
Citystate Savings Bank – Trust Department
8470-1500 or 8470-3333 local 237 / 240