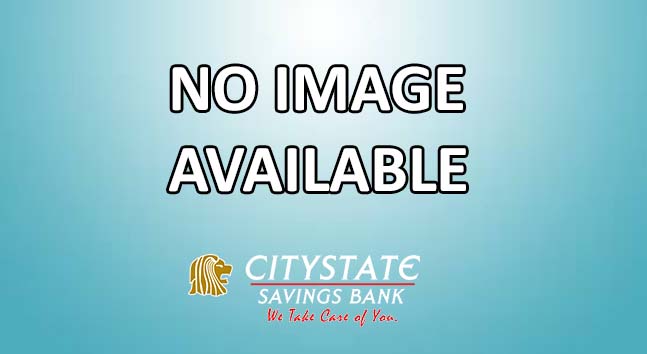 OUR MISSION
Citystate Savings Bank,Inc. shall be aggressive in its deposit-gathering efforts providing high-technology based services to its depositors and locating its branch network within easy access to its operations and build a loan and investment portfolio around small and medium sized enterprises.
OUR VISION
CITYSTATE SAVINGS BANK, INC. will be a major player in the Thrift and Consumer Industry rendering high-technological services of traditional banking products for the Filipino consumer.
The savings mobilized shall be channeled to the small and medium sized Filipino entrepreneur, enhancing the role of Micro-Finance institutions in the economic development of the nation.
It will fulfill the mandates given to it by the Bangko Sentral ng Pilipinas and will faithfully comply with rules governing the industry.
Yet, it is mindful of its obligation to its stockholders for a sustainable and reasonable return on their investment.
Its founders intend to upgrade into a Commercial Bank but continue their delivery of traditional banking products and services attuned to the high technology development in the industry.